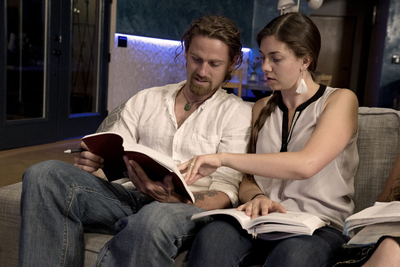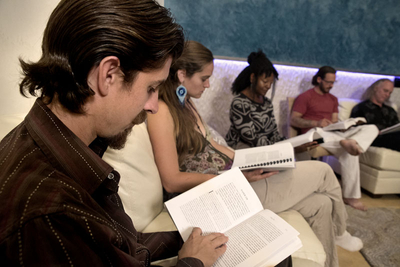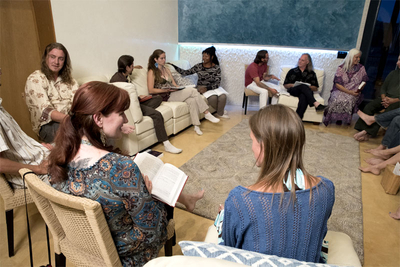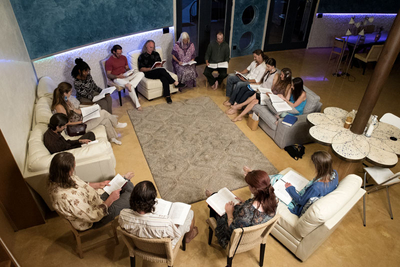 EPOCHAL REVELATION CLASSES
The URANTIA Book - Wednesdays • 7:00 - 8:30 pm
The URANTIA Book provides a comprehensive background for understanding the physical, mindal, and spiritual structure of the universe and our ascension to Paradise; a detailed history of our world including the geological and biological evolution; as well as the most spiritually compelling story of Jesus of any sacred text.

THE COSMIC FAMILY VOLUMES - Call 520-307-5192 for more information.
The Cosmic Family volumes, which are the continuation of The URANTIA Book, reveal unprecedented cosmic knowledge, fusing science and spirituality into Ascension Science. The URANTIA Book teaches cosmology, ascension through our local universe to Paradise, and the true teachings of Jesus. The Cosmic Family volumes teach point of origins of starseed, ascension science, and the physics of rebellion.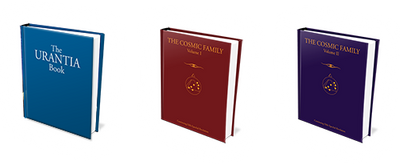 $10 suggested donation per class • Drop-ins Welcome
Taught by instructors from
The University of Ascension Science & The Physics of Rebellion
Certificates of Completion for students who complete courses.